Muslim imam Kamran Hussain who preached at a charity funded, Stoke on Trent mosque has been found guilty of supporting ISIS. The islamic radical cleric was recorded by undercover police officers giving several hate filled sermons to members of Stokes Muslim community  praising ISIS and telling young children that martyrdom is the best thing they can hope to achieve.
You don't hear of priests, rabbis or other religious leaders from any other faith preaching hate and murder. Yet there are countless Muslim clerics doing exactly that up and down the UK.. Preaching radical Islam seems to be the norm for most mosques.
Its time now for the government to start putting their foot down and saying enough is enough to Islamic mosques and institutions and start finding out whats going on in these placesTo Muslims who have been brain washed by Islam since birth. Religious figures like Kamran Hussain are held in high esteem and they have  a considerable  influence over the naive everyday Muslim at the mosque. 
Stoke imam guilty of supporting Islamic State group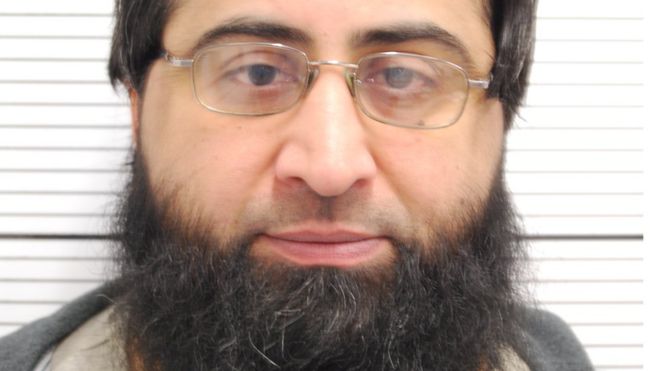 A British imam who preached support for the so-called Islamic State (IS) has been found guilty of terror offences.
Kamran Hussain, 40, gave radical sermons to around 40 worshippers at a charity-funded mosque in Tunstall, Stoke-on-Trent.
The Old Bailey heard he told children that martyrdom was better than anything they could achieve at school.
Hussain, from Tunstall, was convicted of two counts of supporting IS and six of encouraging terrorism.
The dates of the offences were between June and September last year.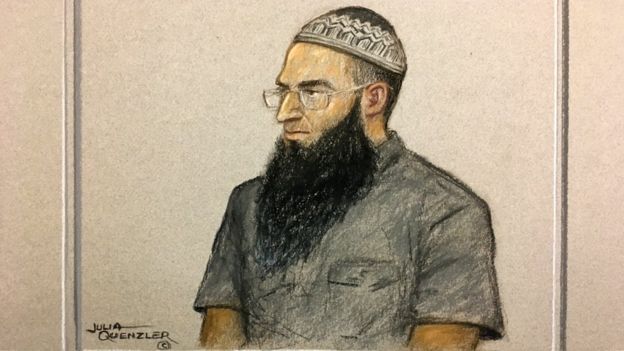 During the trial jurors heard Hussain was arrested after an undercover officer secretly recorded a series of Friday lunchtime sermons over the four months.
A total of 17 sermons were attended, 10 of which "strayed beyond the mainstream moderate Islamic thought", prosecutor Mrs Sarah Whitehouse QC said.
They included one on 2 September 2016 where Hussain talked about martyrdom to a congregation of nine children and 35 adults.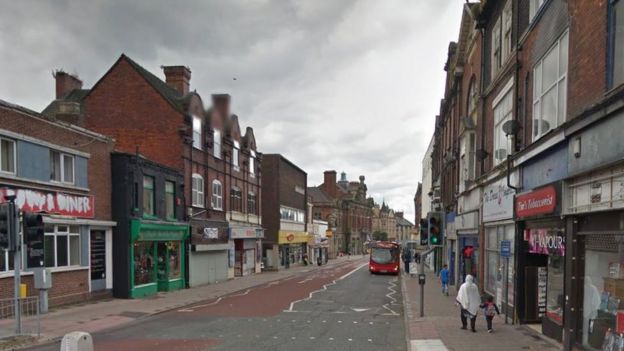 He told those present that martyrs had nothing to fear when "you go in front of Allah with the bullet wounds and the sword wounds and you are raised in that situation with the blood still coming from your body".
Jurors also heard the imam had preached that far right group Britain First was a "government-backed project".
Following his arrest, Hussain said the ability to discuss "difficult concepts in a challenging world" was an essential part of religion and claimed he was exercising his right to freedom of speech.
He will be sentenced on 28 September.